CAR TRANSPORT ON TRAILER
Welcome on « Le Bon Transport » website,
EXCLUSIVE and CONFIDENTIAL transport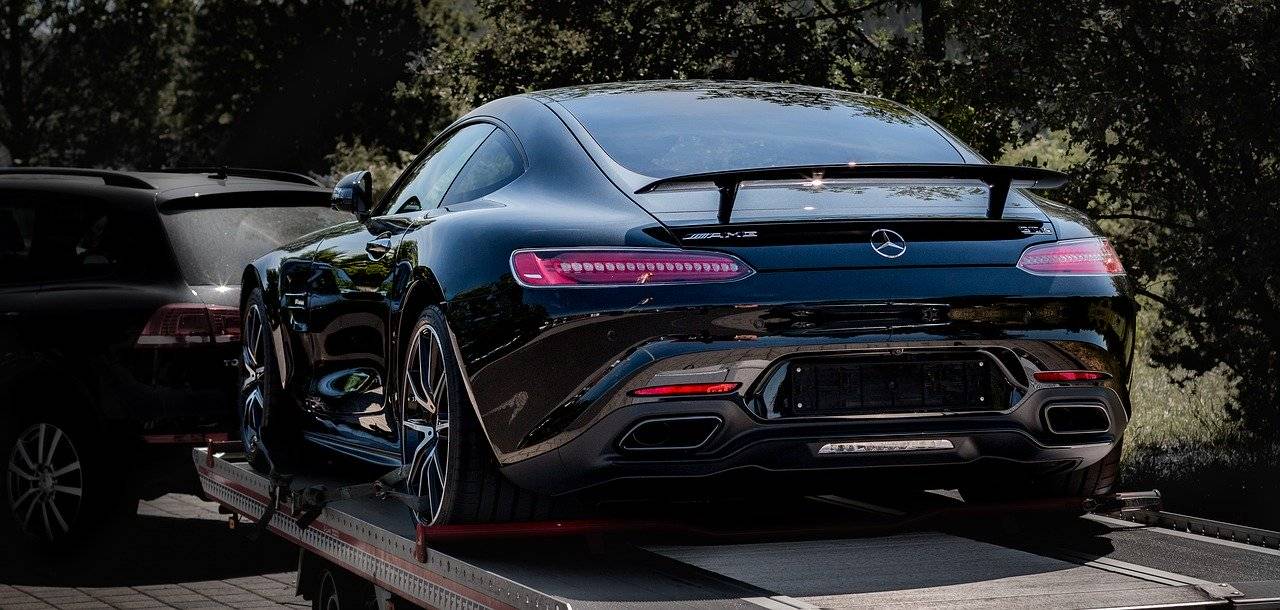 TYPE OF TRANSPORT 
Luxury car transport on open trailer

Confidential vehicle transport on closed trailer

Prestige car transport on trailer with only 1 vehicle

Exclusive car transport on trailer

Custom car by trailer transport

Confidential car transport
TRANSPORT OF ALPINE BERLINETTE ON OPEN OR CLOSED TRAILER
We have the possibility to transport all types of Alpine : the old ones and the new modern Alpine (Pure, S, GT4 models for racing with the same transport quality).
We have the right equipment for each model. Thanks to our 2 models of open and closed trailers, we can answer to all your transport requests. The transfer of your vehicle from France to France or Europe will only be a formality.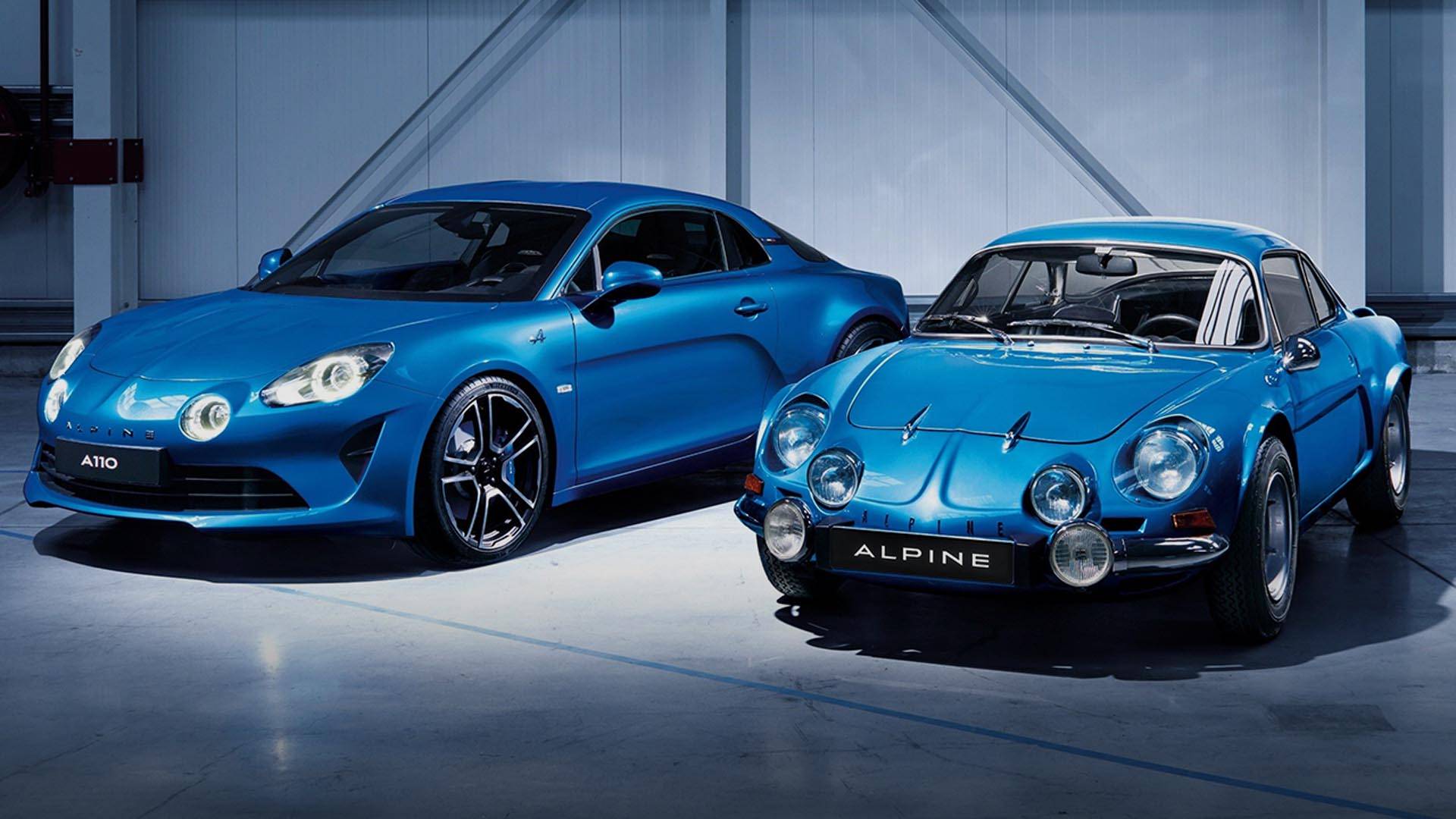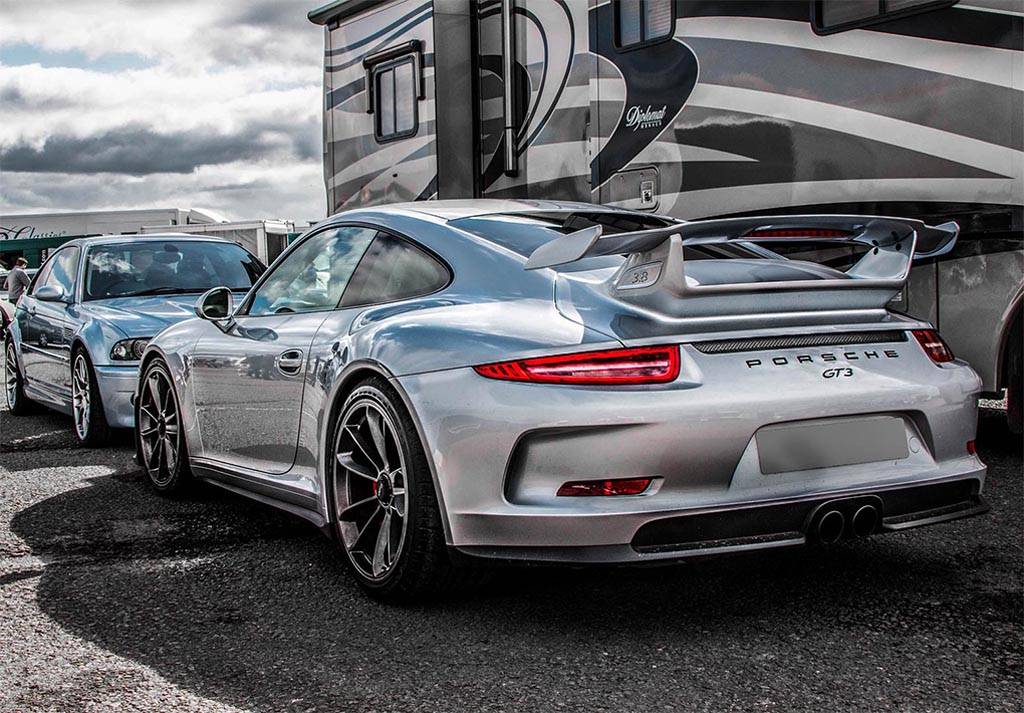 TRANSPORTING PORSCHE ON TRAILER
We offer our service regardless of the model owned, from the first Porsche model of 1938, the Type 64 to the Porsche 911 GT3 which is the most popular German manufacturer's sports car today.
Transport on a closed trailer ensures confidentiality and security. We make the trip home to a dealership during periodic maintenance, for example.
You want to take your Porsche to a vacation spot, to a circuit, to a concession or a specialized garage. If this is your wish, we are here to help. Do not hesitate to ask us for a quote by clicking HERE
TRANSPORTING A HYPERCAR IN A CLOSED TRAILER
The choice of your transport by a professional road transport car in a exclusive trailer to your car.
It will also have the chance to be moved in its setting sheltered from prying eyes and bad weather. Regardless of the climate in southern Spain, which is around 50 ° in summer or -20 ° in Lapland, we will have the specific mandatory equipment necessary for safe transport.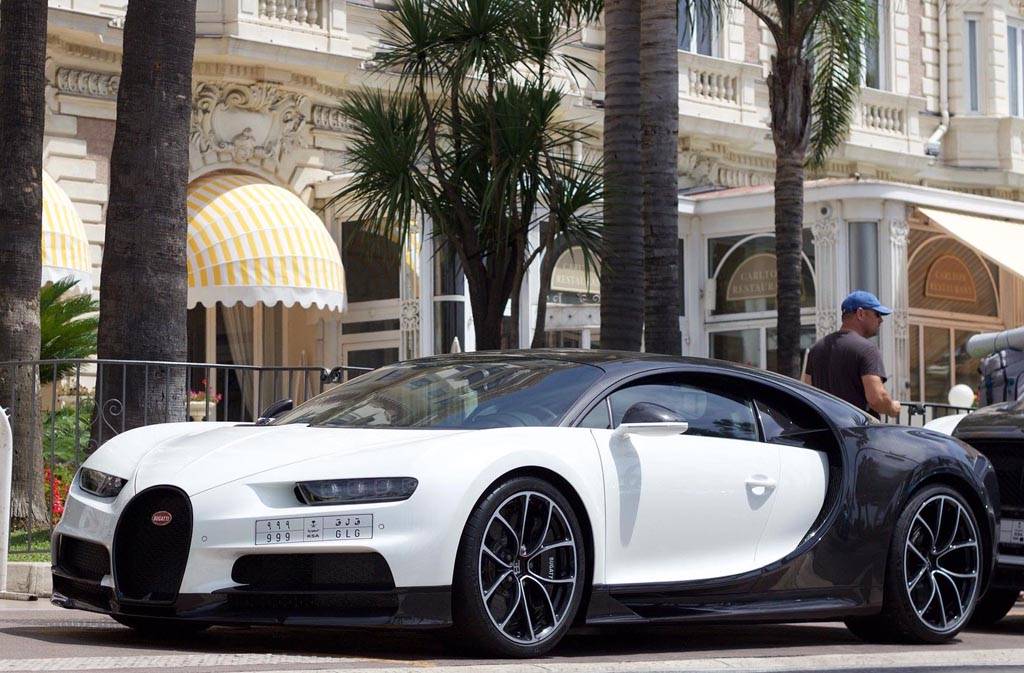 MOVING A SUPERCAR IN A TRAILER BY A SPECIALIST
The confidential transport of cars on trailers is our specialty. The Brian James RT6 trailer is a closed trailer specially developed to accommodate luxury vehicles inside. Our experienced, discreet and attentive drivers will take the greatest care of your prestigious car. This type of private transport is tailor-made. We are at your service to satisfy you.
OLD CAR TRANSPORT TO BE RESTORED
You can call on our services as part of a delivery of an emblematic model to the bodybuilder for a complete painting, then a few days later, direction the brand specialist for the finishes etc…
A vintage automobile must be transported with the utmost care. This is why we have suitable equipment for collection vehicle transportation on a trailer. The transport of vintage or luxury car will be organized according to your wish of date, time and place. We are at your service. During the auction call for a confidential transport of prestigious and collector's car.
SINGLE-SEATER OLD VEHICLE TRANSPORT
The old prestigious high-value vehicles will benefit from all the necessary care so that the transport is not a source of stress for you.
Your car will be transported on a trailer designed for this type of vehicle. The access ramps are wide and sturdy.
We recommend closed trailers in order to protect the racing car : from bad weather, from possible people who would like to fit inside without being invited. Car transport on an open platform is possible on request.
CONVEYING
Exceptional car transport

Conveying

all types of cars
Truck Conveying

Solo Tractor Carrier Truck Conveying

Coach transport
Automobile conveying by road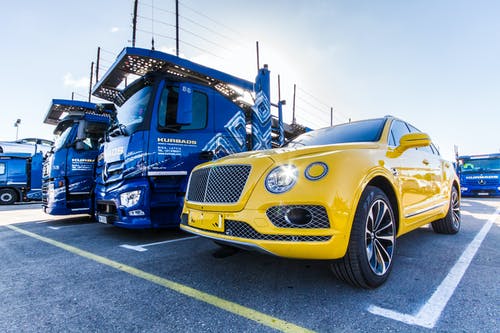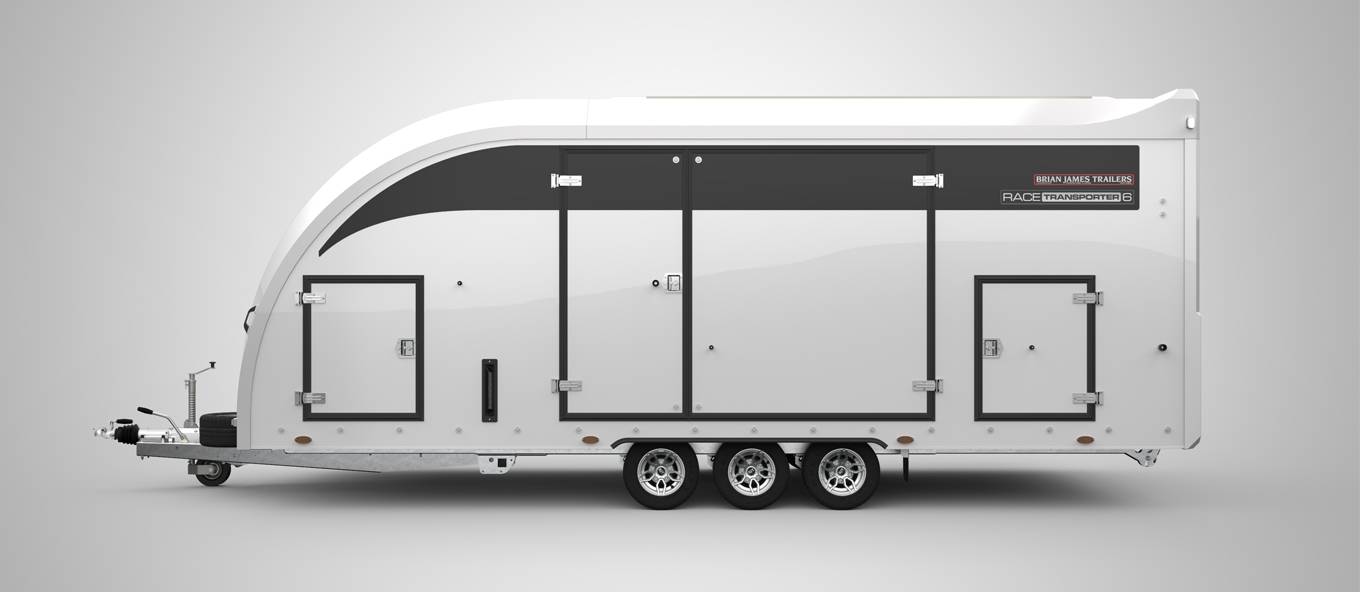 CONFIDENTIAL VEHICLE TRANSPORT
Confidential car transport on a closed trailer by unit.
High-end, historic, competition, tailor-made vehicle transport service.
Your automobile will be moved with the greatest care in the closed trailer exclusively provided for this purpose.