CONTACT-US 
Request a quote by filling out the contact form below or send us an e-mail at the address contact@lebontransport.fr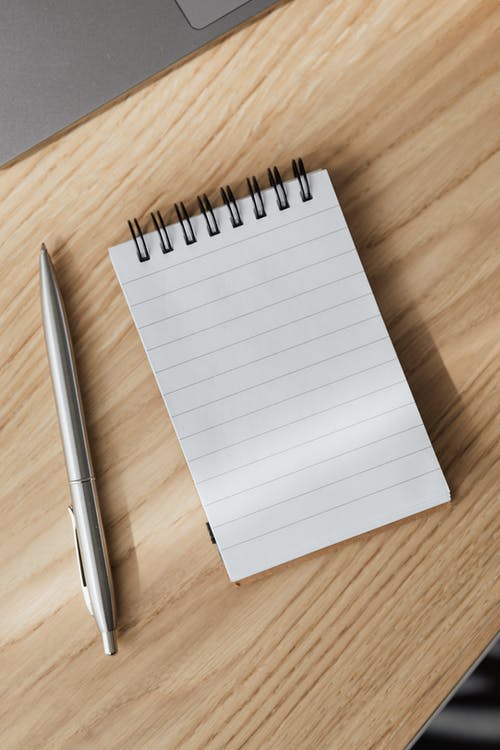 This contact form is at your disposal for any question or need for information on our various confidential car transport services on trailers or heavy and light vehicle transport.
When requesting contact, quote for transporting a car on a trailer, the following elements are useful to us:
Vehicle pick-up location> Destination address.

Vehicle type, Length, Width, Weight, Make and Model.

Your choice for transport in open trailer or closed trailer.
If you want a vehicle transfer by convoy, we will also need information:
Complete pick-up location with street number, street name, city name and zip code, Country (for foreign countries)> the same information is needed for the destination.

Type of vehicle to convey, Car, Minibus, Coach, Solo tractor, carrier.